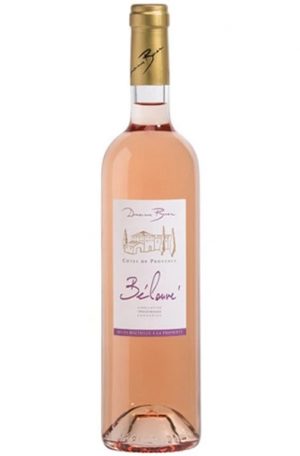 Pale salmon pink hue. Elegant and fruity nose revealing aromas of citrus fruits. A direct and harmonious wine, this is a classic rosé with lingering fruity notes on the finish.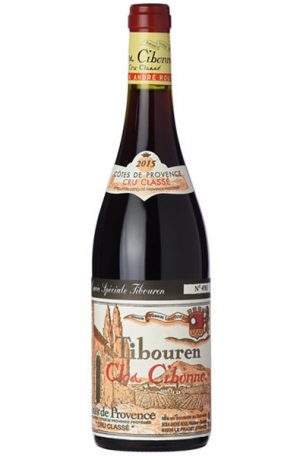 A dark ruby red with a full body and mellow tannins. Thick, sweet and complex on the finish and marked by aromas of spices and black fruits such as blackcurrant and blackberries.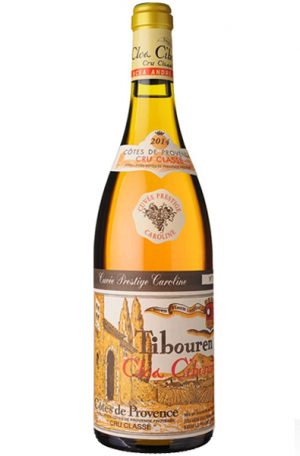 A wide palette of floral aromas and ripe red fruit, spices and honey. The palate is powerful, balanced and fresh, with a subtle vanilla note. Lovely weight and nice depth here with cherry, raspberry and redcurrant fruit. Complex with hints of nuts and spice.