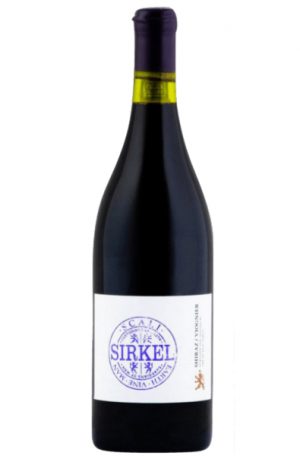 Certified Organic The Shiraz and Viognier grapes are hand-harvested and fermented with minimal intervention. After the fermentation, the wine is pressed and transferred to stainless steel tanks and oak barrels where it ages for 9 months, followed by bottling at the winery. Young, fresh and vibrant. Juicy and sweet fruits intertwine with florals and herbs to add pepperiness to the finish.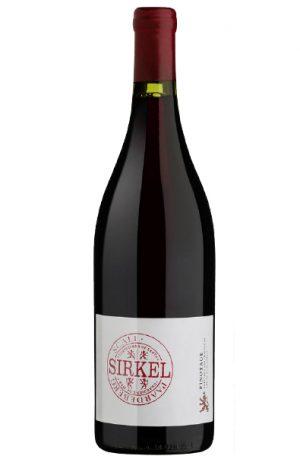 Certified Organic Expressive fresh, ripe raspberry and red fruit with a hint of sweet herbs. The palate is rounded with strawberry and red cherry fruit with an easy-drinking, medium body and fresh, smooth finish.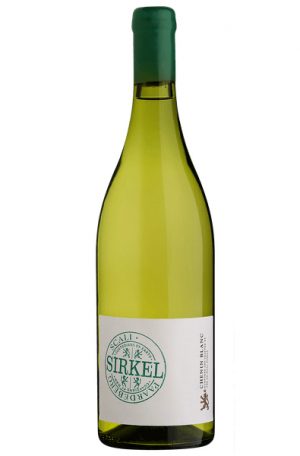 Certified Organic This is an excellent expression of Chenin Blanc which, in particular, displays an exceptionally high quality of fruit and the organic production ensures that the terroir comes across in the aromas and flavors of this wine. The delicious, ripe, tropical fruit of melon, golden delicious apples, apricots and pineapple reflect the excellent warm growing season. Meanwhile, the mineral character brings about an exciting complexity.