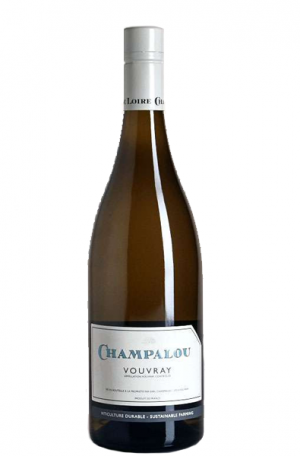 A delicate straw yellow in colour. Aromas of green apples and quince. Dry, supple and elegant on the palate with further green fruit notes. The crisp finish makes this an ideal food wine. Try with a wild rice salad, escalopes of pork with a fennel and green bean salad or with a simple grilled trout.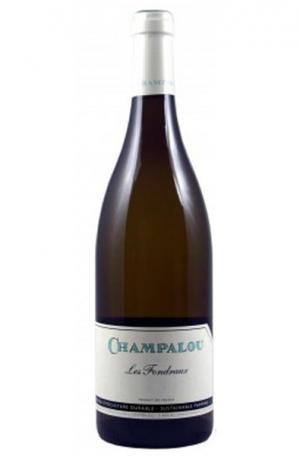 100% Chenin Blanc. A hint of residual sweetness which gives concentration and fullness to the palate. White flowers dominate the nose which helps out its freshness and minerality. Pairs perfectly with seafood and cold dishes.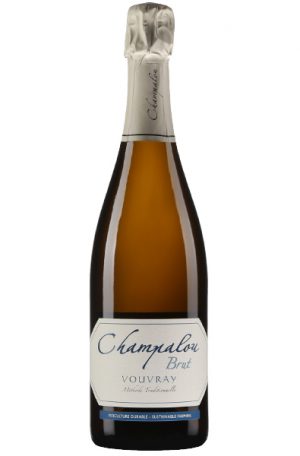 100% Chenin Blanc. A remarkable complexity with a texture that shows both a creamy richness and marked minerality. A fantastic alternative to Champagne, it boasts a floral nose with notes of peaches and melon. The honeyed palate is round with excellent acidity and a deliciously long finish.