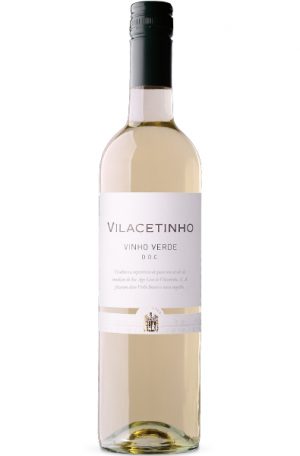 Pale lemon-yellow colour. Aromas of white orchard fruits and a light touch of tropical fruitiness on the nose. Fresh, smooth and enjoyable on the palate, lovely for sipping on any occasion.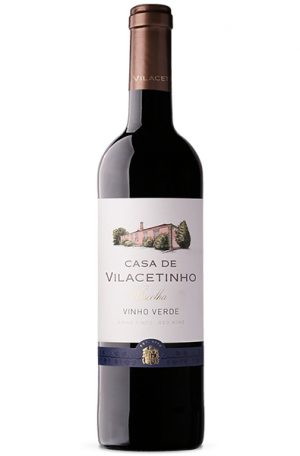 A blend of Vinhão and Touriga Nacional grapes. Well-structured yet bursting at its seams with fruit flavour. A harmonious blend of the portuguese varietals, it reveals a fresh and young palate filled with bold flavour and sublime tannins.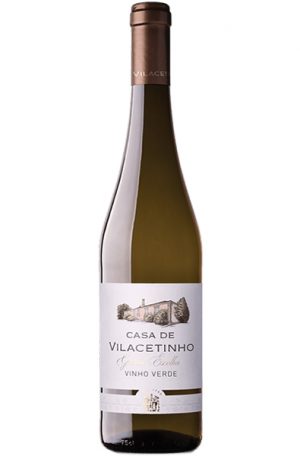 A vibrant vinho verde that tastes like Summer in a glass. Playful citrus aromas unearth plum and peach with undertones of lemongrass. The palate reveals an intriguing interplay between complexity and minerality. Pairs incredibly with grilled fish.