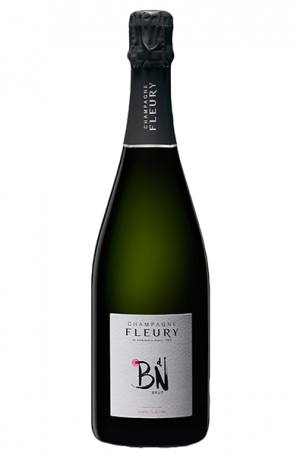 This is a real deal Champagne from Courteron, a village in the Aube department of Champagne, closer to Chablis than to Reims! Fleury's methods are as Burgundian as their location. The assemblage of several Pinot Noir vines from different years results in a very expressive and intense Champagne. Fruity and delicate, this very elegant and long-lasting Champagne is classic, smooth and quite rich in style. It is the most exciting all Pinot Noir Blanc de Noir we import. The dosage is very low-- one of the driest Champagnes we have - with a wonderful black cherry fruit quality that reminds us that it is all Pinot. A long and refreshing Champagne that exudes class!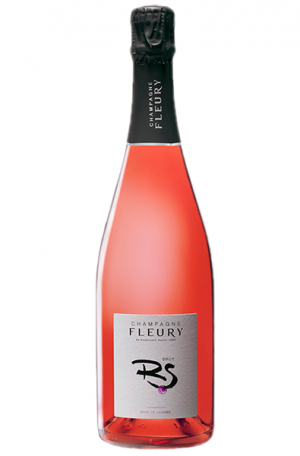 Jean-Pierre Fleury is something of a master craftsman when it comes to making Pinot Noir dominated Champagne. Again the style here owes as much to Burgundy as it does to the grand marques of Champagne. 100% Pinot Noir made by maceration with all of the skins in contact with all of the juice. Most rosés made in this style are very big, but this one is the exception; it is very elegant. In the glass it has a wonderful, fresh Pinot Noir nose of strawberry fruit and forest air intrigue. Richly textured palate with impressive depth and terroir.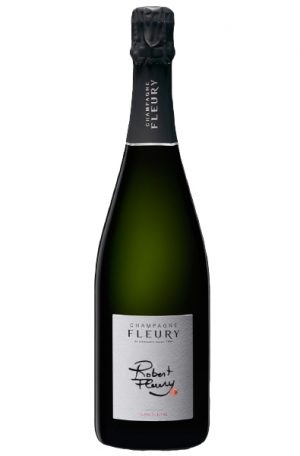 34% Pinot Blanc, 33% Pinot Noir, 33% Chardonnay Bold and intense on the nose where ripe fruits with oak and peach flavors are elegantly displayed. This is a full-bodied, pure and elegant, finesse-full and tension-filled Champagne. A fine mousse with an outstanding finish.