The Durand Pronged Corkscrew
$199.99
The best and only corkscrew for mature and vintage wines. The Durand is exceptionally effective in removing compromised and fragile corks, whole and intact, from older, valued wines.
Case Discount: Mix-&-Match 12+, Save 10% (wine, spirits & sake)
Out of stock
Vintage and in-store availability may vary. Not all products are available in all stores.
Related products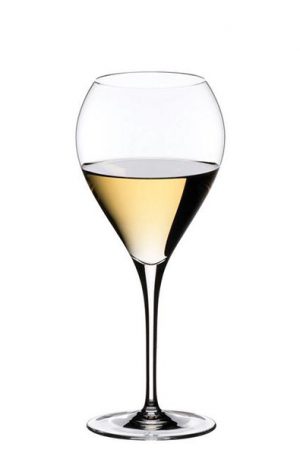 Sommelier collection dessert wine glass by Riedel. This product is handmade and dishwasher safe. Due to the nature of crafting, small tolerances in the size and weight of each product, tiny bubbles, imperfections, or slight surface variations are an acceptable part of the process. This pack contains a single piece.