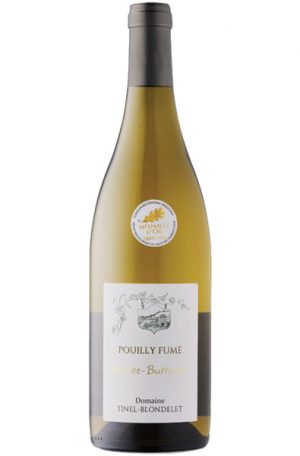 A superb vintage that has wonderful concentration and backbone, with floral and mineral aromatic complexity, lemon zest, smoke and crushed chalk and glorious mouth filling depth. Fine balance and great finesse, with a capacity to develop. Drink this beauty over the next several years.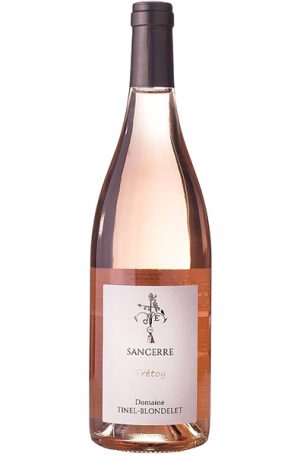 The wine is rich, with melon and juicy apple flavors. Its acidity and steely texture form a contrast to its deliciously refreshing character. - Wine Enthusiast, 2015 Vintage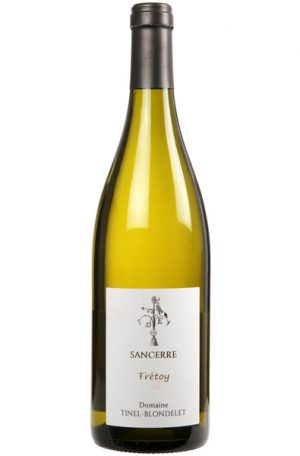 Tremendous depth of fruit married perfectly with mineral aromas. The palate is complex and impressive, mixing zesty fruit, tropical nuances and a ripe fruit core, plus some smokiness, striking minerality and a fine balance to finish.