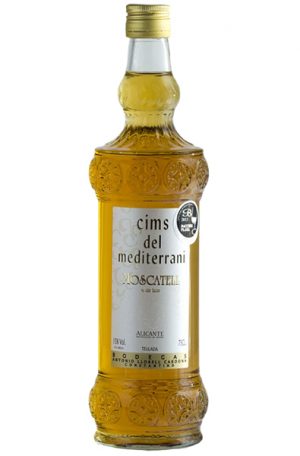 750mL - 100% Teulada Muscat A beautiful, bright gold. The nose is powerful yet refined, showcasing fresh, honey and raisins. The palate is sweet yet poweful, with fruity persistence polished off with a lasting finish and excellent acidity. SILVER - IWC 2012, 2013 GOLD - Int'l Challenge of Lyon 2014, 2017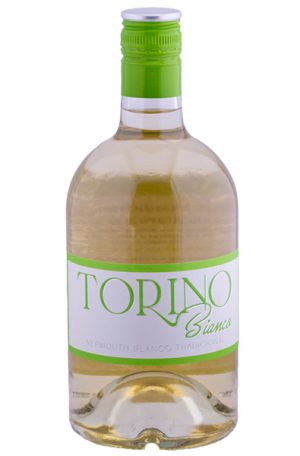 Clear and translucent, Antonio Llobell's white vermouth opens with a bouquet of flowers gently flooding the nose. It then leads into a sweet palate filled with herbs and floral notes. The finish lingers with a mouthwatering taste profile that is worthy of another pour.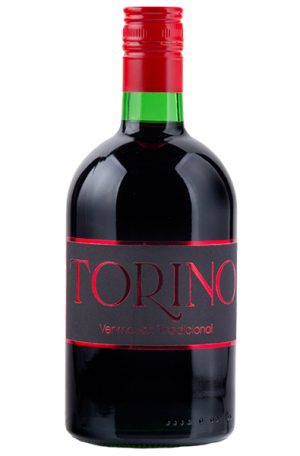 High quality herbs are carefully selected for this radiant ruby red vermouth. Fresh floral aromas tickle the nose, while a slight sweetness teases the palate. The end is persistent with a subtle, nuanced bitterness that will leave you wanting more. Very low inventory. Max 1 bottle per order.