Since 1620, the Lorgeril family has patiently built a philosophy and a wine culture. Their aim is to express as naturally as possible the fabulous terroirs of the Languedoc. They have always been convinced that the best terroirs are those that are set at altitude. Today, each Lorgeril estate is to be found in the heart of the highest areas in their appellation, where the cool nights and the wide range of temperatures bring out all the aromatic riches of the grapes as they ripen – whilst maintaining their freshness and elegance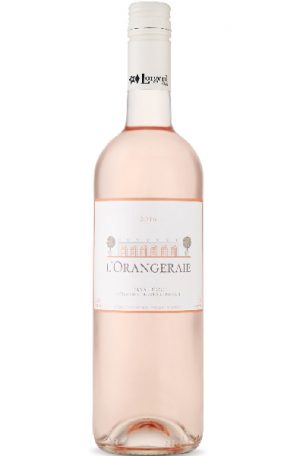 50% Cinsault, 15% Grenache, 15% Syrah, 20% Merlot. A lively, pretty colour with hints of rose petals. Delicate but aromatic nose leading to the refreshing, well-rounded palate. A bowl full of summer berries. Ideal as an aperitif, or with a summer salad or barbecue.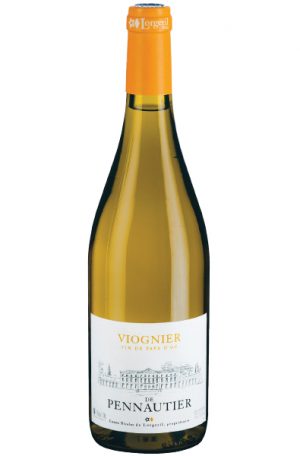 Bright golden yellow in colour, the aromas of yellow-fleshed peaches, passion fruit, apricot are accented by floral notes of rose petal and lime blossom. On the palate, it has a rich, smooth mouthfeel kept in check by fresh acidity. Excellent balance, vivid and smooth. Ideal with a seasonal salad, seafood, poultry, white meat or grilled fish.