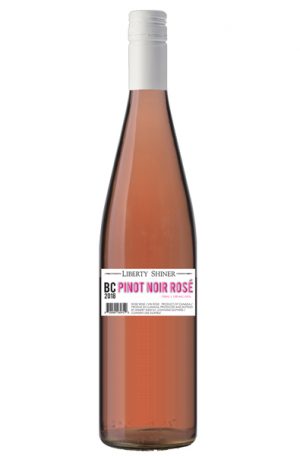 With a gorgeous rose hue, our new Okanagan Valley Pinot Noir rosé is made from 100% organically farmed grapes. The nose is tickled with ripe cherry, blueberry and watermelon aromas. The natural acidity stands out on it's dry palate and it ends with a long crisp finish.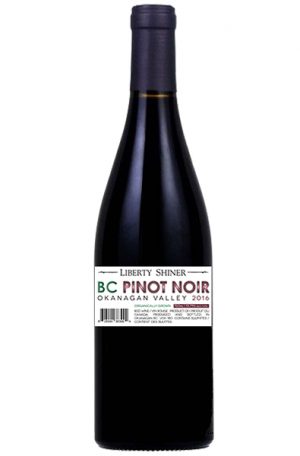 Organically Grown on a tiny plot of just four acres, and using Biodynamic principles, this Pinot Noir with a garnet/ruby hue is fresh yet smooth, and bursting with notes of cherry, strawberry, black fruits and vanilla. The mouth is round and full, showing aged refinement and a balanced combination of fruit flavours, complemented by delicate tannins that linger through the long finish. Barrel-aged for 12 months in French Oak.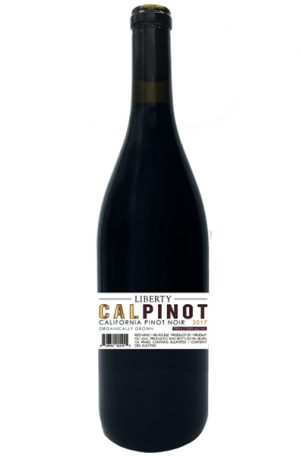 From Mendocino County, California A medium ruby hue, this Pinot Noir is silky, fresh and bursting with notes of ripe cherry, strawberry, blueberry and vanilla. In the mouth, it is round and mouthwatering. The finish is well-balanced combination of vanilla and fuit flavours from the oak aging, culminating in a clean, lasting finish. Barrel-aged for 12 months in French Oak.