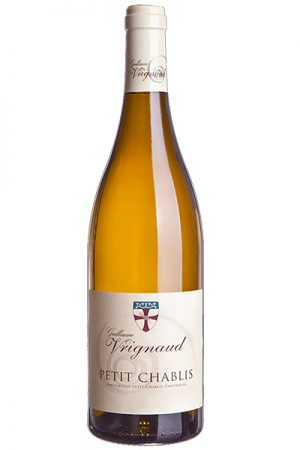 100% Chardonnay Notes of citrus and a hint of acacia tickle the nose, while fresh fruit and well-balanced minerality dance on the full-bodied palate.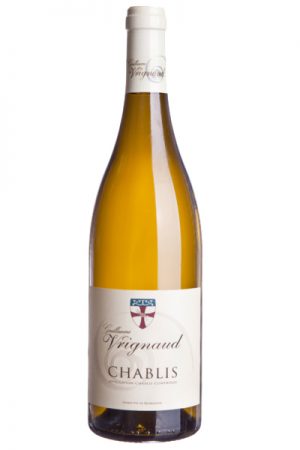 100% Chardonnay Pale yellow colour with lime tints. Citrus flavours mixed with white flower aromas. Fine yet expressive, it highlights a fruity, balanced character with a trademark Chablis finish.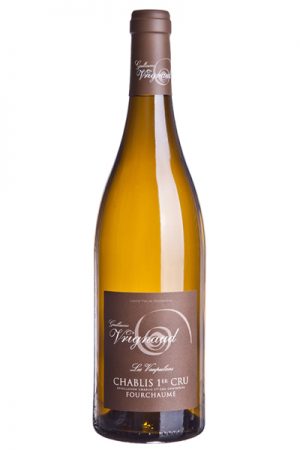 100% Chardonnay Forward in minerality. Floral and flint aromas mingle on the nose while the textured palate bursts with complex citrus and ripe fruit notes. It ends in a textured finish that lingers on.