Château du Cèdre, in the heart of the Cahors, is regarded as a leading regional producer. The refined Malbec grape reaches new heights here. Deep, dark and elegant wines reveal the superb terroir of the estate.
Pascal and his brother Jean-Marc, bring a welcome refinement to the wines of Cahors. Their father began making wines at Château du Cèdre in the 1970s, and the fun-loving sons took over in the 1990s, banning all herbicides and chemicals, and adopting a domaine motto: 'Move forward, experience new ways.'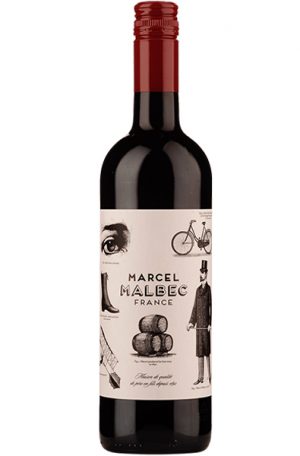 100% Malbec. Dark red colour. A very fruity nose, both powerful and elegant, it is perfectly round and soft on the palate with great fruit intensity. Enjoy this wine by itself, or pair with cheese, pizzas, grilled meat or pastas.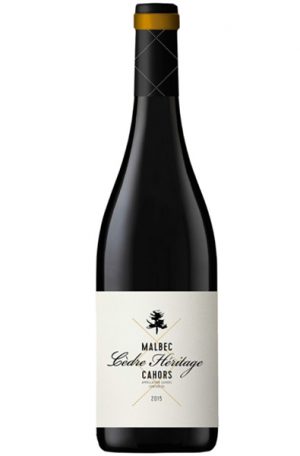 A pure product of Cahors, made of Malbec complemented by some bunches of Merlot. An intense and fresh nose, with blackcurrant, wild pepper and mint. A smooth and delicious wine that pairs well simple and honest food: some grilled vegetables, a creamy polenta with simmered meat, or matured cheeses.