Founded in 1927, Cave de Lugny was a driving force behind the success of the Mâconnais region – and is now the premier producer of Mâconnais and Burgundy wines. For four decades they have produced sparkling wine under the Crémant de Bourgogne AOC. Today, Cave de Lugny is recognized as a crémant specialist with a separate facility located in the village of Chardonnay dedicated to the production of sparkling wines.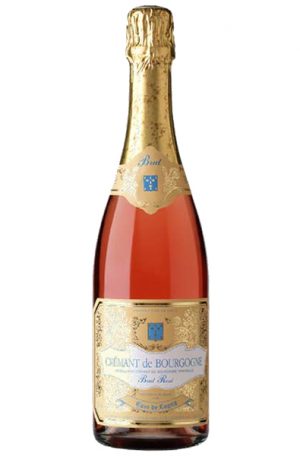 Clear and bright pink with enticing floral aromas backed by notes of ripe plums, licorice and fresh strawberry. Fresh and fruity on the palate with intense flavors of red berries. Balanced and refreshing with a fine mousse.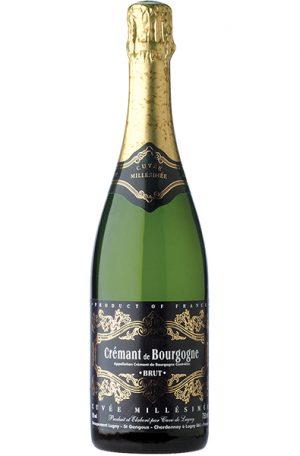 50% Chardonnay, 50% Pinot Noir. This exceptionally priced Burgundian sparkler offers a terrific opportunity to try a relatively rare commodity in our market. This Gold Medal-winning bubbly (Concours des Vins Burgondia) has suggestions of toasted bread and nuts on both the nose and palate, with tangy citrus and a hint of tea. Well-balanced, crisp and refreshing.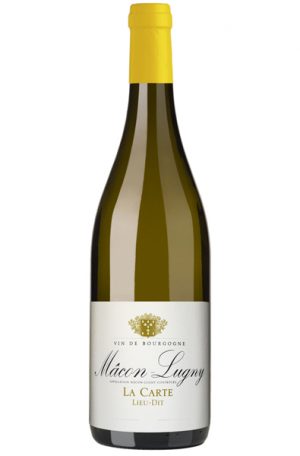 From the single vineyard 'La Carte' in the village of Lugny. A beautifully crafted white Burgundy, rich and creamy, with floral and honey flavours, ending with mineral and grapefruit notes. Beautifully balanced, a wonderful expression of the limestone soils. A delight to drink.