Bodegas Paniza, founded in 1953, is the only cooperative in the town of Paniza; the 'grand cru' of the Spain's Cariñena region. Respect for the environment and supporting the local economy are what drive this quality-focused cooperative. Fruit comes from the highest part of Cariñena at an altitude of 700-800 meters.
The thing to note here is that growers are paid based solely on quality, not quantity. Bodegas Paniza creates some of the best value wines in Spain – and their signature 'La Fea' line, ironically named after Queen Isabela's unfortunate moniker, is a prime example of the high quality value wines produced by this renowned winery.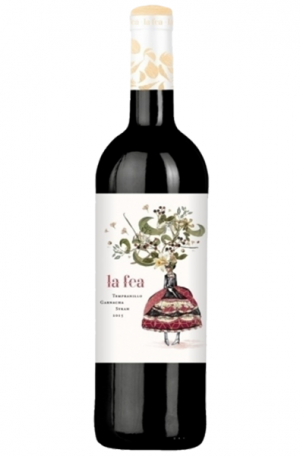 Intense aromas of blackberries and dark cherries are paired with a smooth, balanced and full mouthfeel. A terrific value, it's an excellent everyday wine with red meat, pasta and cheese.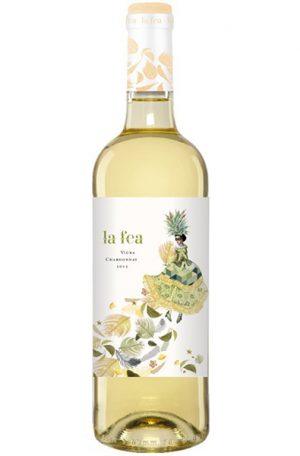 80% Viura, 20% Chardonnay Sweet aromas of apple and pineapple with floral threads. The palate hits a captivating blend of citrus and tropical fruit flavours with a rich finish. Juicy and smooth, it's the perfect patio sipper and is a stunner with fish and salads.