Bodegas Gaintza Txakolina
Gaintza is a family-run estate established in 1923 in Spain's Basque country, where four generations of the Lazkano family have produced Txakoli. The Gaintza vineyards are planted on the upper slopes overlooking the Bay of Biscay with the grapes being mostly Hondarrabi Zuri, Hondarrabi Beltza, and a small amount of Petit/Gros Manseng, Petit Courbu and Chardonnay. The Lazkanos have a deep respect for their land and the enduring local traditions and a committment to sustainable viticulture. Ambient yeasts are used predominantly along with cold fermentation, bottling at 0ºC to preserve the spritz. Grapes are 100% estate-grown.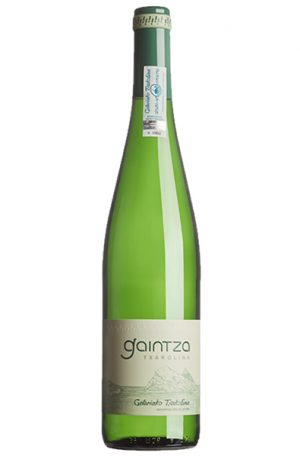 85% Hondarrabi Zuri, 15% Gros Manseng Fresh herbs on the nose, white fruit, green apple and citrus. Fresh on the palette with a slight spritz - traditional for Txakoli - and a lively citrus finish.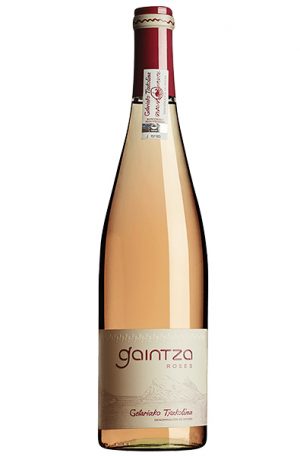 50% Hondarrabi Beltz, 50% Hondarrabi Zuri Fresh red cherry and cranberry on the nose. Light alcohol with a soft, fresh, and slightly spicy character from these expressive Spanish red grapes.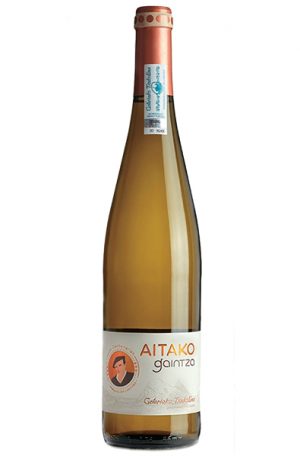 85% Hondarrabi Zuri, 15% Chardonnay Fully hand-harvested. Fermentation is mostly in stainless steel at low temperatures to preserve aromas, using natural yeasts. Apple and pineapple aromas. Fresh and mineral with good body, roundness and balance.