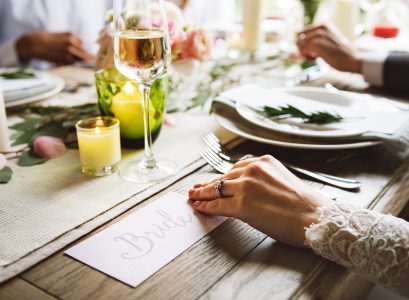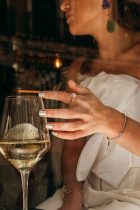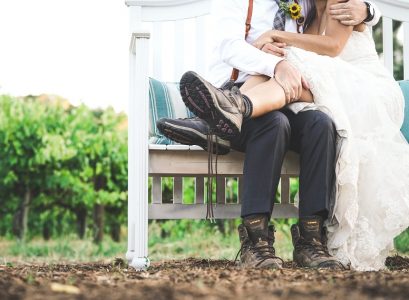 Forget something borrowed, something blue, wouldn't you rather something red, something white or something sparkling? That's why Liberty started our Wedding Registry program. What better way to toast your nuptials than with a collection of all your favorite wines? Schedule a private consultation with one of our store managers and you'll be guided through the registry process, building a wish list that will keep you two celebrating for years to come.
Download our wedding registry form
Register at any of our six Liberty Wine stores. For more information, contact our Willoughby store 604-533-3573.
Complete the Registration Form below, providing as much information as possible. Upon submission of the form, a wine consultant will be in touch with you within 2 business days.