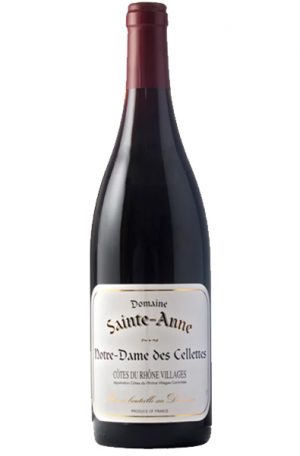 Dark garnet hue with a nose dominated by black fruits, such as blackberry and black cherry, as well as spice and herbs. On the palate, look out for ripe tannins and flavors of dark fruit, spices, and a hint of oak. This is a high-quality wine that showcases Rhone region's terroir, and has even been awarded 3 Stars / Coup de Coeur (Le Guide Hachette)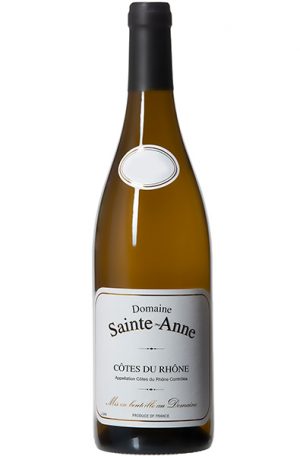 Vibrant and refreshing. The nose displays an enticing bouquet of lemon and grapefruit, with subtle floral notes and a hint of minerality. Crisp and zesty on the palate, citrus flavors shine bright with notes of lemon, lime, and grapefruit, along with hints of peach and apricot. A mineral undertone provides a nice balance and complexity. Its bright acidity and fruit-forward character make it a refreshing pair with seafood dishes.
Rich and complex with a deep ruby hue. Enticing aromas of ripe red berries, black currants, and black cherries tickle the nose with suggestions of clove and spice. Medium-bodied and well-structured, the palate sings with flavors of dark fruit, cocoa, and tobacco. Firm tannins and great acidity lead into a long and satisfying finish, trailing with pleasant aftertastes of black fruit and spices. It can age a few years for further complexity and depth, but is also fantastic now - especially with grilled meats, hearty stews, and mature cheeses.