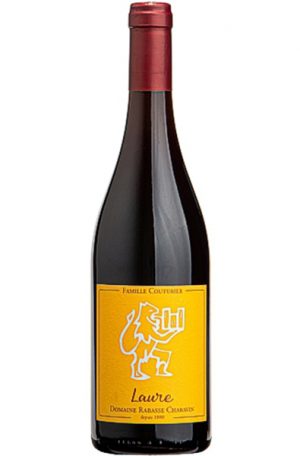 85% Grenache
(30 – 50 years),
15% Cinsault
(30 – 50 years) An intense nose of
of red fruits, white pepper, sandalwood, cocoa, and tobacco. The pa
late is deep, intense, and perfectly structured with plenty of character and a long finish of sweet spice. Overall, it's a deep, fruity wine with plenty of character and fantastic with grilled red meats.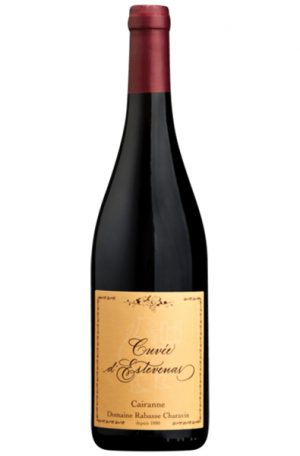 80% Grenache, 20% Syrah Composed of fruit from 100 year old Grenache vines (80%) and 30 to 35 year old Syrah vines (20%), this beautifully structured wine has firm tannins and is remarkably fine and delicate. The great age of the vines and their excellent exposure to the southern sun produce concentration and complex flavors of pepper and spices.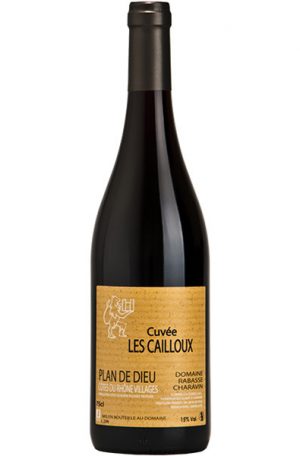 70% Grenache (40 - 70 yrs), 15% Syrah (20 - 30 yrs), 5% Cinsault (15 - 20 yrs), 10% Counoise (30+ yrs) Deep purple with classic, rich, baked fruit aromas. The palate displays fruit pastille flavours which develop into hugely concentrated flavours of blackcurrants, damsons, fruitcake and spice, with gentle tannins and a note of liquorice on the finish.