Dating from 1815 Billaud-Simon has been one of the great domaines of Chablis. It was founded in 1815 by Charles Louis Noël Billaud upon his return from the Napoleonic Wars. He planted vines on his family holdings which were later expanded through the marriage of his relative Jean Billaud to Renée Simon in the 1930s. Today, Billaud-Simon's premier and grand Cru bottlings are in the very top echelon of the region.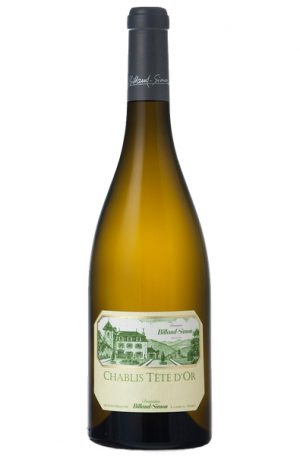 2020 was a warm and balanced vintage. The Tête d'Or from this iconic producer comes from the best parcels in the village appellation. The palate shows delicate yellow fruit, subtle white flour, and a lingering minerality.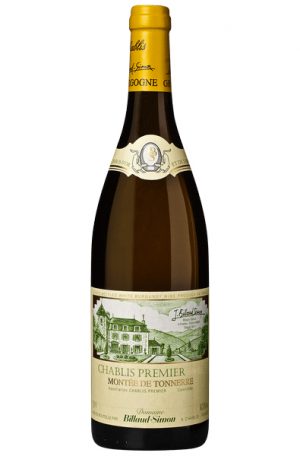 Premier Cru Chablis that drinks more like Grand Cru. This is the most diverse of the domaine's Premier Cru's with a well rounded profile: mineral, floral, oiliness, body, and a rich character.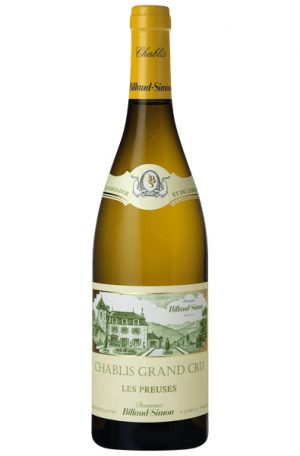 'Les Preuses' takes its name from the word 'pierre' meaning 'stone'. La Perriere was the old French term for quarry. 'Les Preuses" are situated alongside an ancient Roman road. Over time 'La Pierreuse' became 'La Preuse'. This Grand Cru is rich but delicate, creamy and silky, crisp yet honeyed. New layers of this complex Chablis are revealed as the night goes on. Drink now or hold up to 10 years.