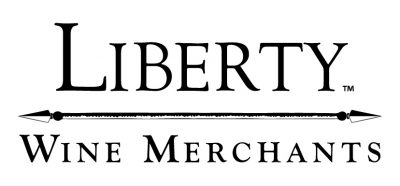 To all of our valued Clientele:
It is with great regret that we announce the closure of our Langley Location, effective immediately.
We had worked with the 4 family wineries that own this store's licence for nearly 30 years, however the recent sale of the wineries to large corporations has proven to be challenging. We attempted everything possible to maintain the relationship, including purchasing the licence and even relocation, but were unsuccessful.
Please note that our other 5 locations are unaffected and will continue to gratefully serve their customers. We can also still provide you with great wine by way of our online shop or by dropping in or contacting any of the other locations.
A heartfelt Thank You to everyone who has supported us over the last 3 decades.
Sincerely,


Robert Simpson
General Manager
Liberty Wine Merchants